The Old Jewish Cemetery It was in use from the early 15th century (the oldest preserved tombstone, the one of Avigdor Kara, dates back to 1439) until 1787.
The numbers of grave stones and numbers of people buried there are uncertain, because there are layers of tombs. However, it has been estimated that there are approximately 12,000 tombstones presently visible and have been catalogued, and there may be as many as 100,000 burials in all.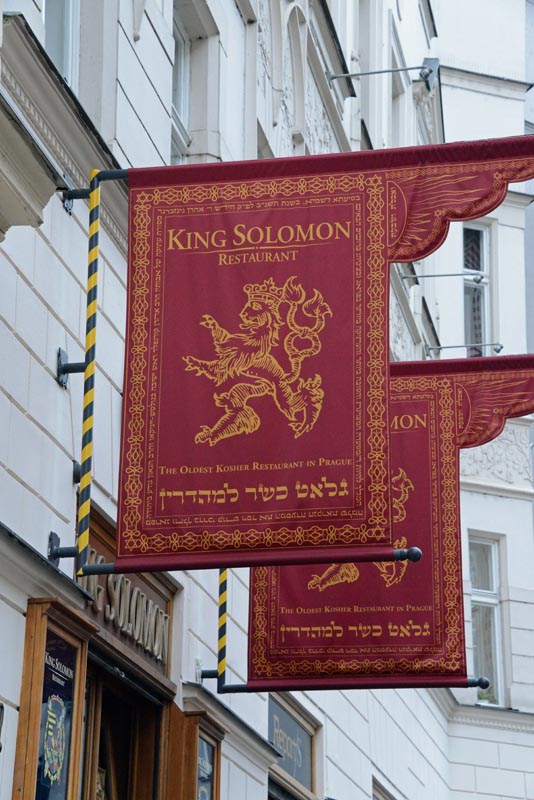 So what did we think of Prague? On the plus side it has some beautiful monuments, sculptures, buildings and cathedrals. On the minus side, it is extremely crowded with tourists.  We were there in mid-September. I cannot begin to imagine what it would be like during the Summer.  The locals do not like tourists.  Very unfriendly unless you are spending money, then they are really friendly until they have the cash in hand, then its go away, we don't have time for you and no we do not wish to carry on a conversation with you.  The old lady collecting entrance fees at the Jewish cemetery was a real 
מכשפה (witch), hiding behind one-way glass so all you could see were hands and speaking in an unfriendly voice.
 One local, a business man judging by his dress, actually grabbed Ms Skunk by the shoulders and shoved her out of his way while walking down the street. (And yes, the Skunk verbally sprayed him!) Other than the one police lady at the train station, the police are definitely not your friends.  Ask one for directions and you will be dismissed by a flick of the hand and turning their back to you.
I am glad we went but I will never go back.  For an Eastern European city visit, Budapest has Prague beat hands down!
This concludes our European tour.  It was up at 3:00 AM to catch the connecting flight to Amsterdam and home.

Click here to go to the home page. Please leave a comment as to how you liked the European Grand Tour pages.