See the resemblance?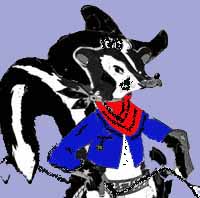 This is a real Texas Skunk in my back yard.
 Who is the Texas Skunk?
                                                         Please leave a comment about this web site
The Texas Skunk is:
a moderate Republican.
highly opinionated.
a believer in capitalism.
opposed to any form of socialism.
opposed to governmental handouts to those who do not work – BUT CAN!
opposed to illegal immigration.
is a proponent of a Guest Worker program.   US Agriculture needs such workers and foreign workers need the work that US Agriculture provides. 
  Such workers are going to come here regardless so lets make it legal, controlled and safe. 
See my Blog for more Scents

Cars that I once had and wish I still did.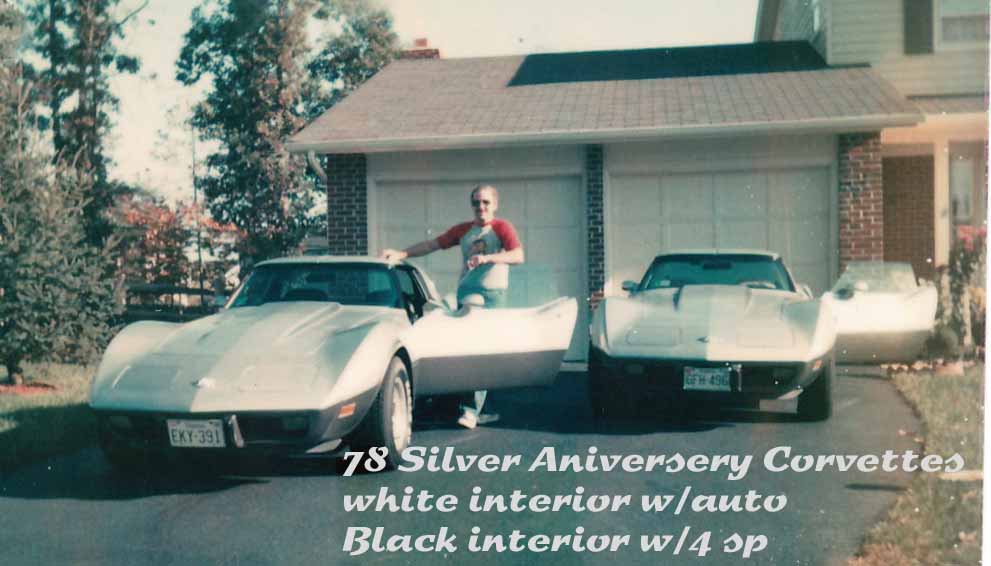 The Texas Hill Country from my Back Door.  Really, This photo was made from my back deck!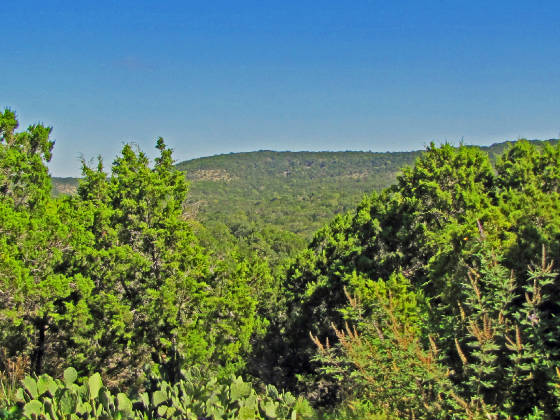 Where has the Texas Skunk Been?
He  has stunk up lots of places; See red pins
Where has he lived? See white pins 
Where does the TexasSkunk want to go? 
See areas without red or white pins!
 What made the Texas Skunk, the  Texas skunk?  He: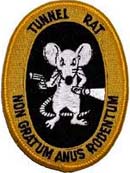 Served in the U S Army for 24 years.
Was an International Project Manager for 18 years.
Was a licensed General Electrician in the State of New Mexico.
Was a member of the American Society of Industrial Security and certified as a Protection Professional (CPP).
Has a BS in Management.
Has a Masters in Business Administration (MBA). "Magna Cum Laude"
Is a life member of:
      Disabled Veterans of America (DAV).
      Military Officers of America Association (MOAA).
      Mensa, USA.
      Delta Epsilon Tau (DET) International Honor Society
Is a member of:
      the Elks (BPOE).
      Divers Assistance Network (DAN).
Is an avid photographer and world traveler.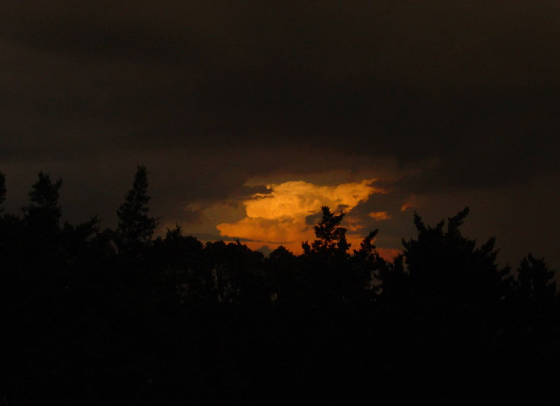 Maybe a storm brewing for the evening? Was it something I said?  Again from my back deck.
This site contains photos taken around the world as well as in the US.  Just click the location you wish to go to in the left sidebar. 
To return, just click .
All photos contained in this web site are copyrighted and may not be used in any commercial venture without the express written permission of the owners.  Please use the "Contact Me" web page to request permission citing full particulars of use and whether for profit or not. Certain photos and verbiage are taken from open sources on the Internet and are identified by the word "File". Please contact me if you believe pictures or text on this website contain copyright infringement material
All statements, opinions and discussions contained in this website are personal opinions of the author and are expressed under 1st Amendment Rights granted by the Constitution of the United States. As such, the validity is neither implied nor guaranteed.